Sale!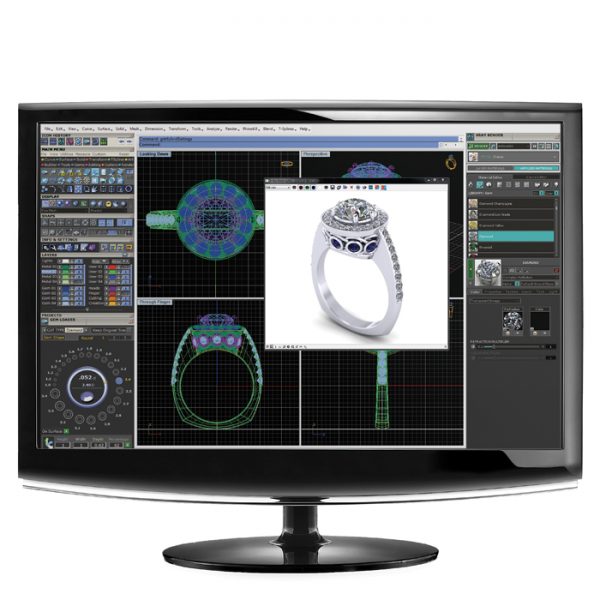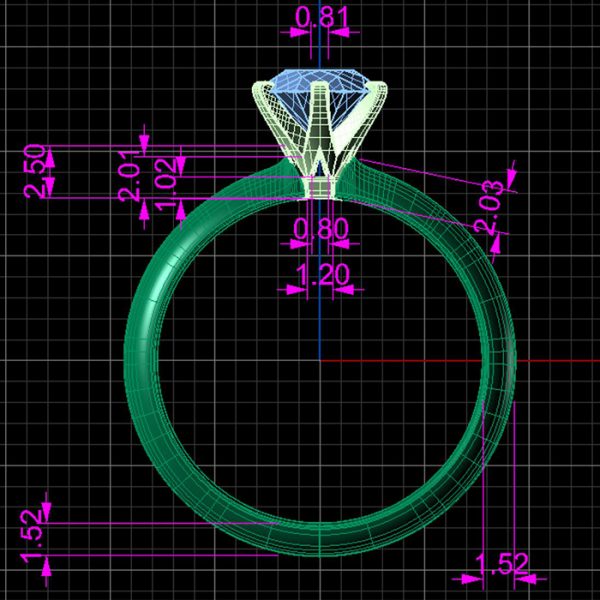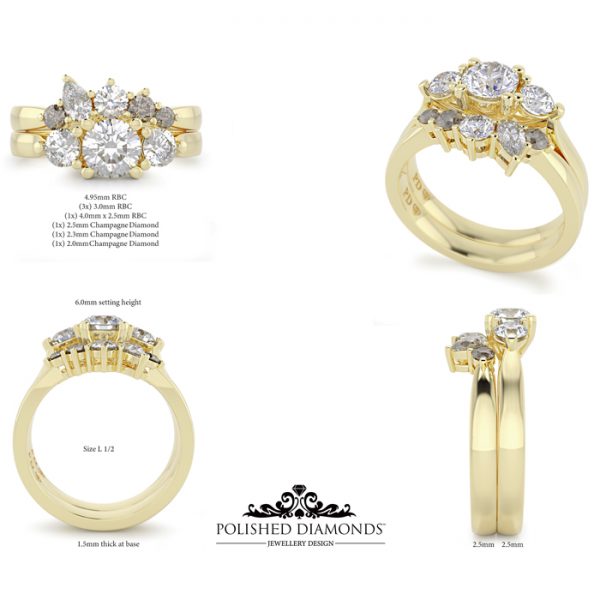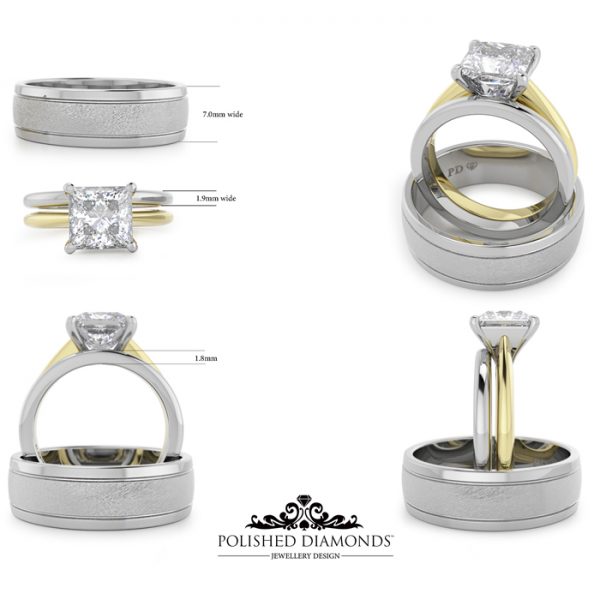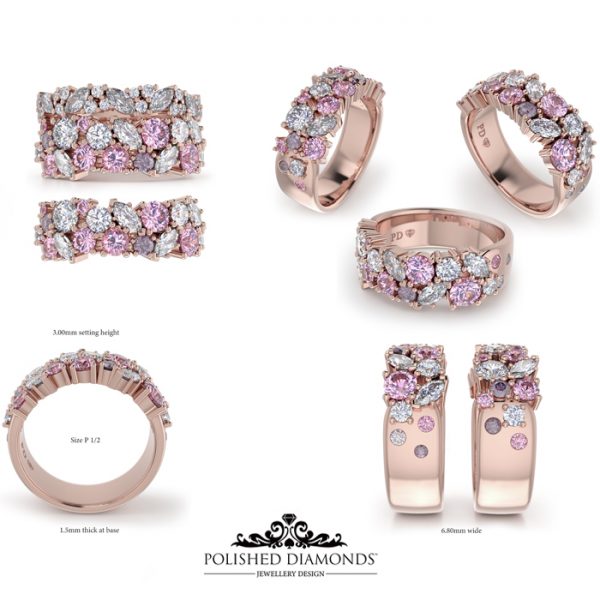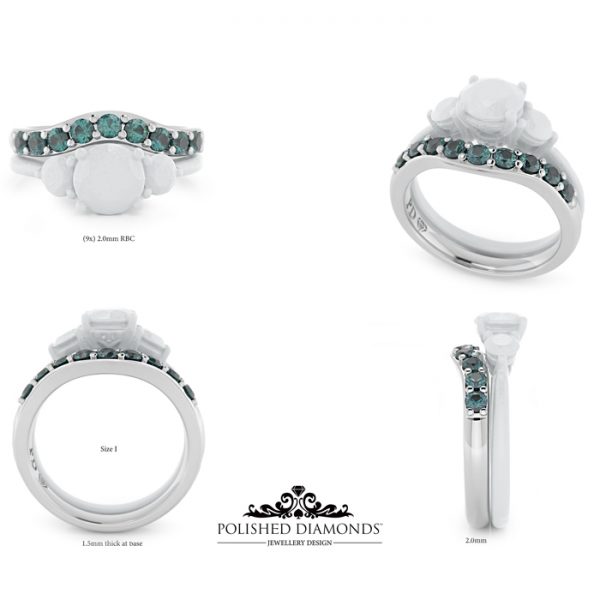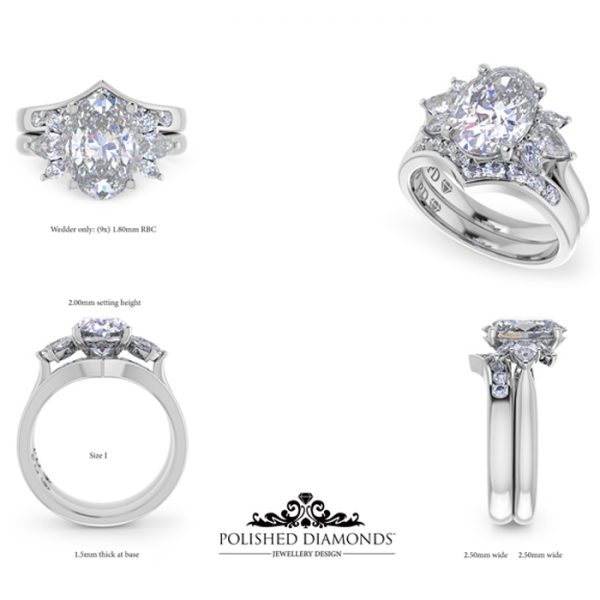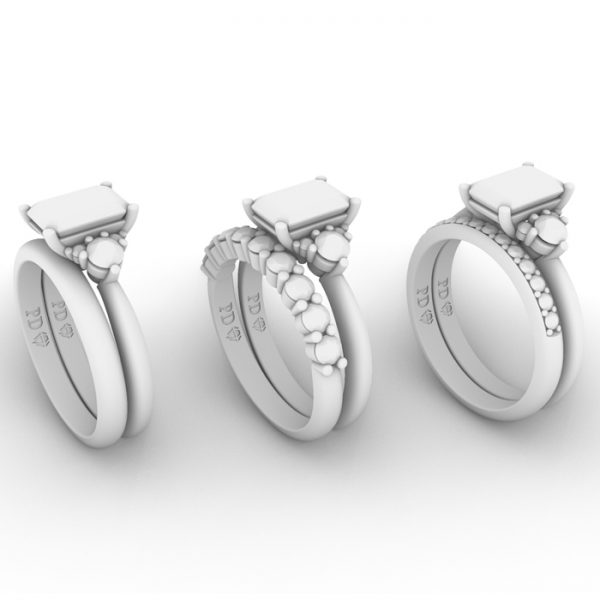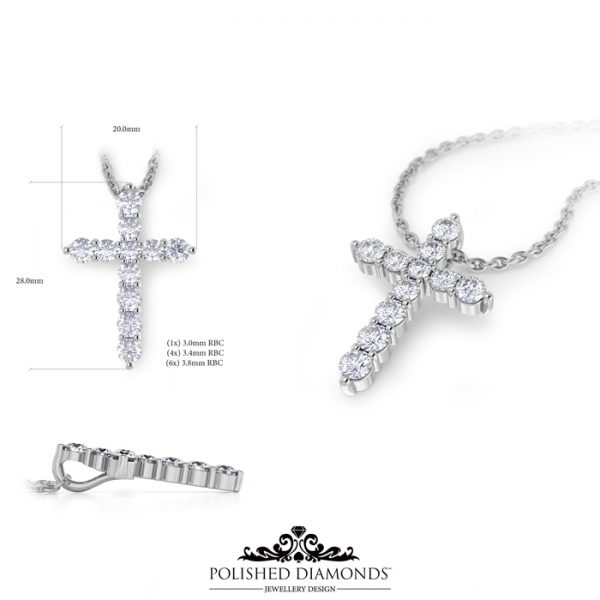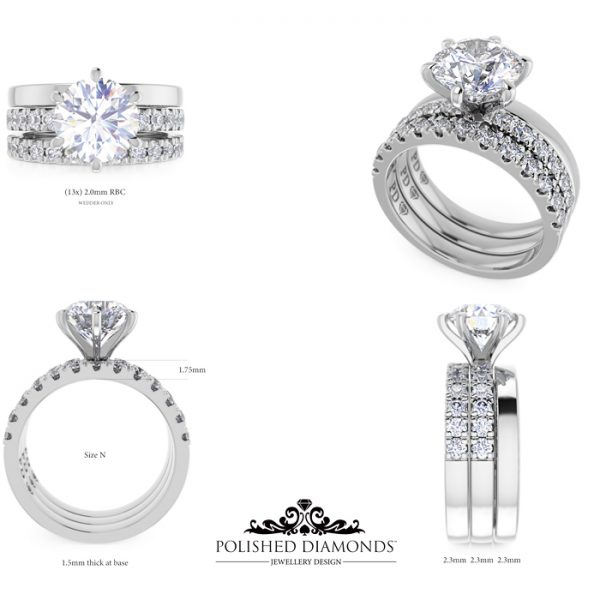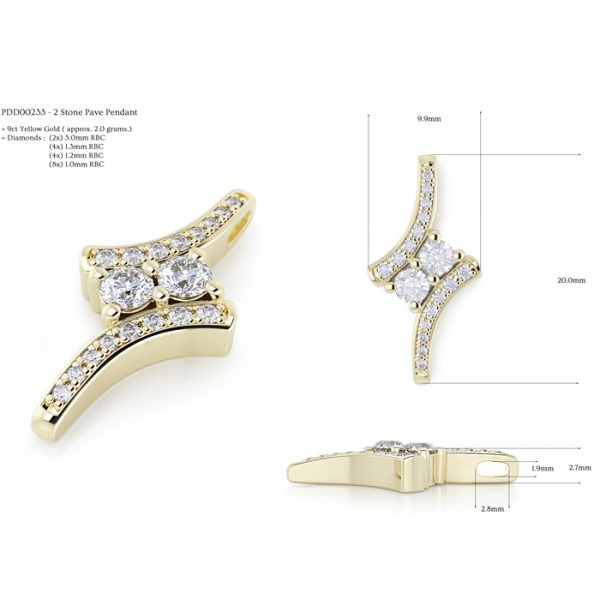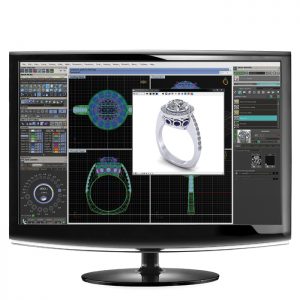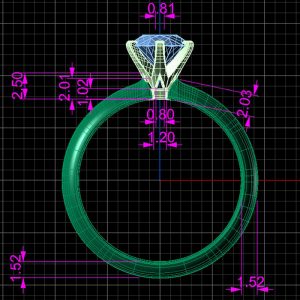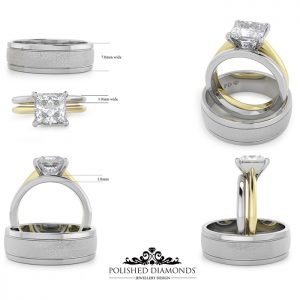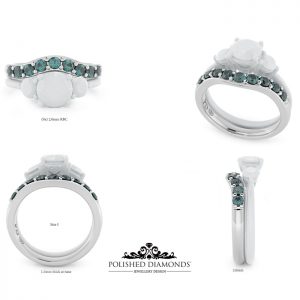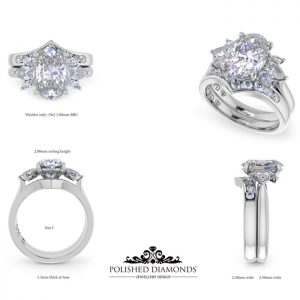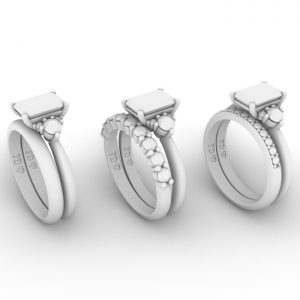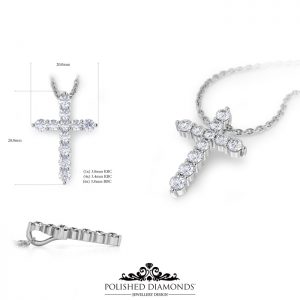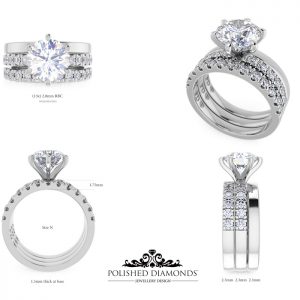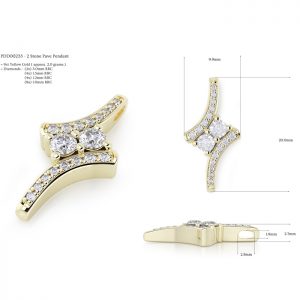 Design Your Own – CAD Modelling
Design your Diamond Ring or Jewellery item. We use architectural CAD software (Computer-Aided Design), so you can view how the ring will actually look when finished – how cool is that! We use the actual gemstone measurements and finger size and lay this across any ring style and showcase how the ring will look. This allows clients to make design adjustments like a wider band, higher setting or add gemstones. View CAD examples on this page – anything is possible.     Click here to email us a photo of what you love with style notes, or call our friendly team. We will refund the CAD design work against the final price should you proceed.
Call 0800-233-299 to discuss and explore the options.