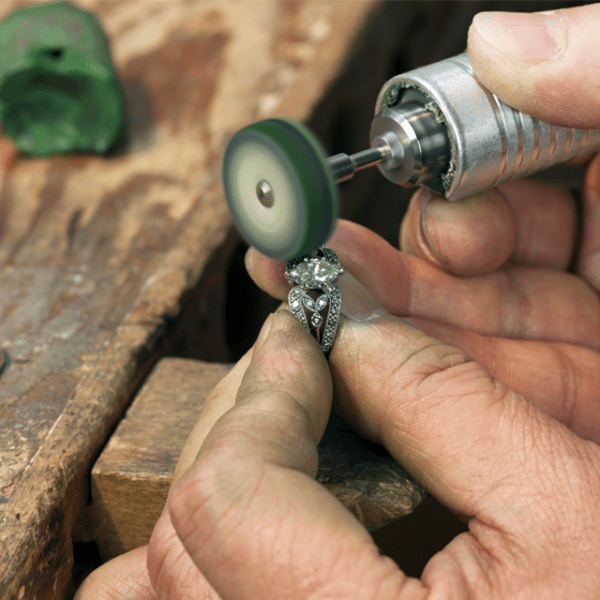 Polishing
$70 – $100
The item is deep cleaned, brushed, polished using a commercial polishing wheel and then an ultra-sonic bath. Remove scratches and creates a beautiful shine; maintains your jewellery. Rhodium is used to make White Gold super white but is $40 extra.
Recommended prior to valuation and to just look great!
Please select the number of rings you want to polish.