With Polished Diamonds Jewellery Design's products increasing by popular demand, expansion into the Auckland market is the next step for the brand. As Auckland is known for its endless opportunities, trendsetting and fast-paced lifestyle, it becomes an appealing platform to expand Polished Diamonds Jewellery Design.
Auckland is the largest urban area in New Zealand and being populated by over 1,600,000 citizens, it's fair to say it seems to be the place to be. Due to its population, it naturally hosts a large proportion of the country's events, which include but are not limited to; Famous singers and performers, sports competitions, exhibitions and festivals. Thus, there is never a shortage of things to do lending itself to the fast-pace lifestyles in which both locals and tourists embrace. Auckland city is also referred to as the 'city of sails', due to its mild climate and two main harbours encompassing the city's centre. As the harbour lines the edge of the city, it's home to numerous marina's, yacht clubs and infamous restaurants and bards. There is also several neighbouring islands all of which are easily accessible by boat such as Waiheke, Rangitoto and Great Barrier. These are heavily populated during the summer months due to their stunning beaches, range of wineries and picturesque landscape.

Polished Diamonds Jewellery Design was founded in Christchurch and is operational in 13 different countries world-wide. All rings are custom designed and made thus, every ring is unique and personalised to suit our client's needs and preferences. Each ring that Polished Diamonds Jewellery Design creates, comes with a lifetime guarantee and takes approximately 14 days to create, from design to completion. The Polished Diamonds Jewellery Design brand is renowned for its quality and precision. By implementing various processes and techniques such as the CAD design system, we can ensure that each and every ring is nothing short of perfect.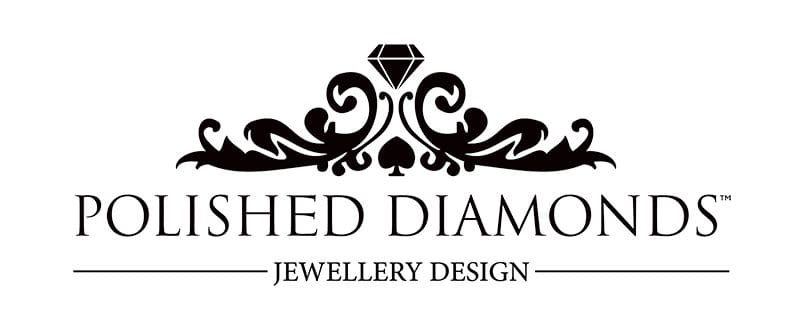 As a result of the increasing demand for Polished Diamonds Jewellery Design products, a second Polished Diamonds store is due to open in Auckland. With the location being 269 Ponsonby Road, it is well situated and easily accessible. The store will operate in the same way and use the same techniques as the original Christchurch store. All rings will be custom made, CAD designed and 3-D wax printed, to ensure both consistency and reliability. If you are in Auckland, be sure to visit the new store and see what we have to offer. As Auckland continues to grow and develop much like the Polished Diamonds Jewellery Design brand, we can only hope that we can be of assistance to as many happy couples in Auckland as we have been to in Christchurch. If you have any questions regarding the new Auckland store or alternatively, wanting to start designing a ring or set please contact us – we'd love to hear from you.