Perhaps a diamond ring isn't for everyone, here at Polished Diamonds we want to help you create a unique ring that is perfectly suited for you. The Emerald gemstone is one of the four most recognized gemstones along with ruby, sapphire and diamonds.
Although the colour green isn't quite for everyone, the Emerald sits in its own class as a sought after gemstone. Emeralds are the softest of the four precious gemstones on the Mohs scale of hardness, rated at 7.5 – 8.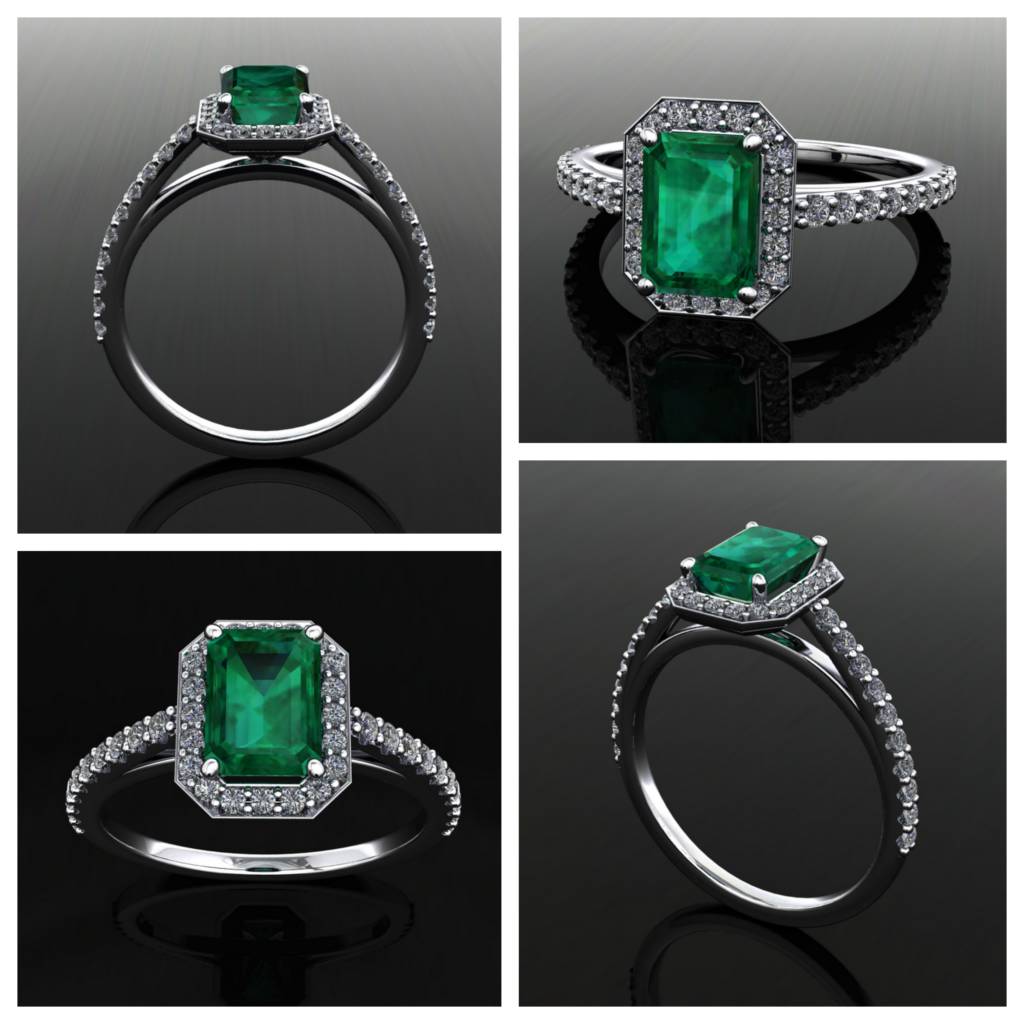 Referred to as the "Stone of Successful Love" many cultures believe the Emerald gemstone symbolises fidelity, love and devotion. As part of the green variety of the beryl family, the colours range from highly saturated greens to light and bright greens. Due to the harsh geological procedure, they go through, they almost always have inclusions. Diamonds are sought after with complete clarity while Emeralds do not show inclusions as flaws but instead as character. They are viewed as natural beauty and add to the stone's appeal.
Polished Diamonds not only provides the opportunity for you to create a uniquely designed engagement ring using our CAD design process and 3D printing, but we also give you the option of many different cuts. The possibilities with emeralds are endless with our variety of oval, baguette, marquise and traditional "emerald cut" stones. If you are wanting to design a ring that truly reflects your own personality then contact us to arrange an appointment.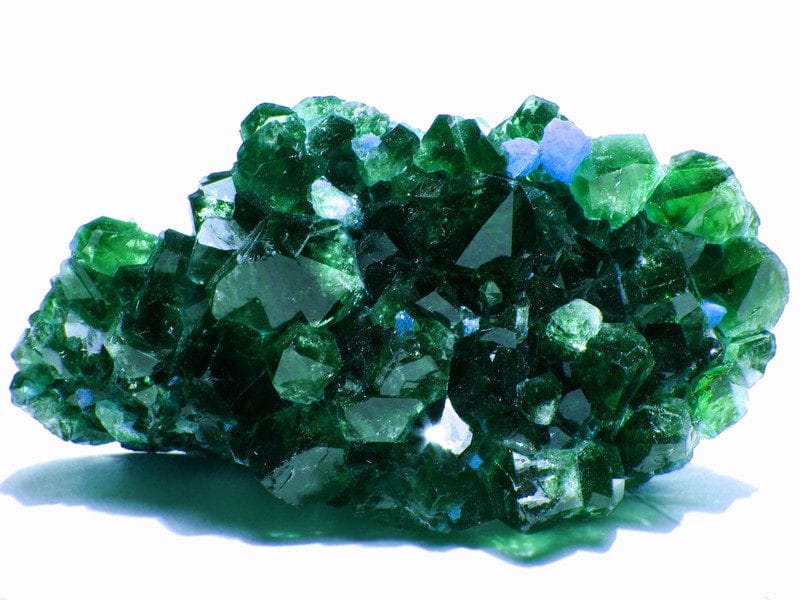 We would love to help you create the perfect ring because perfection is always possible at Polished Diamonds.