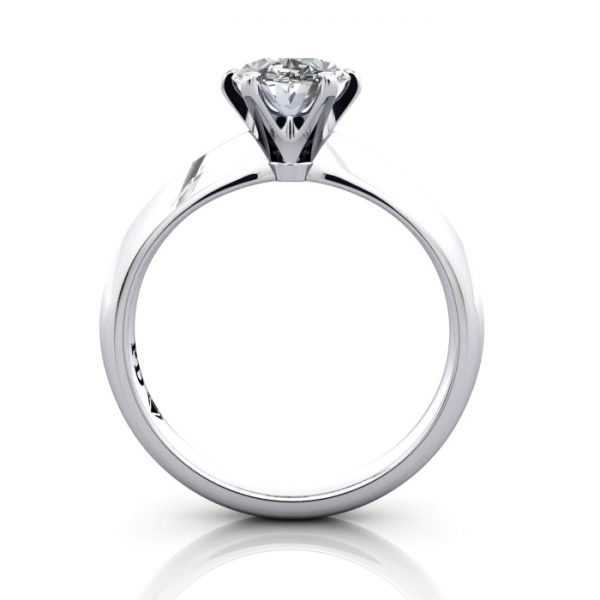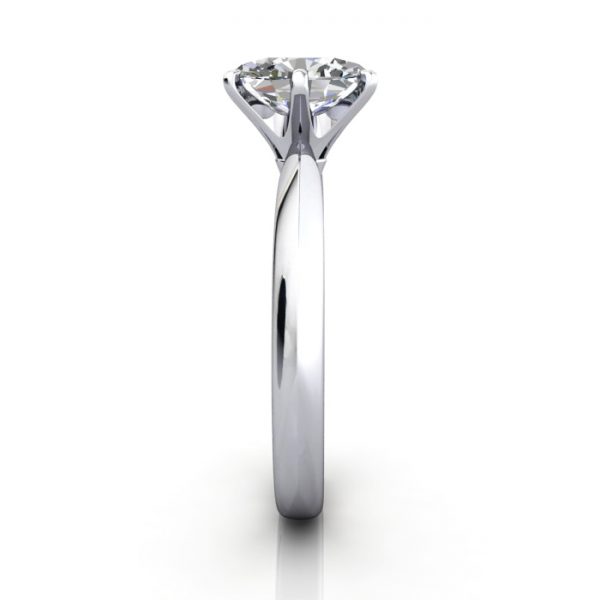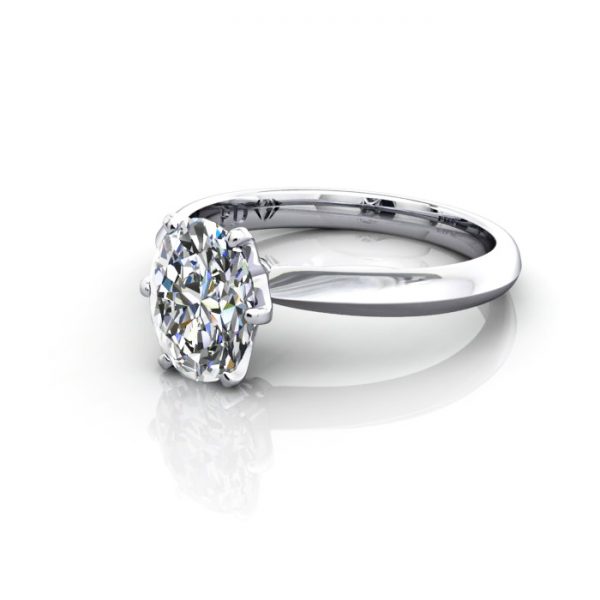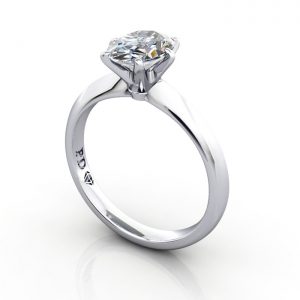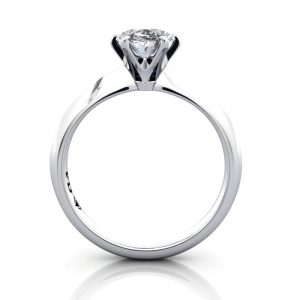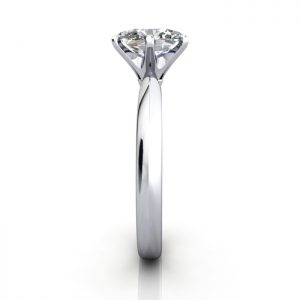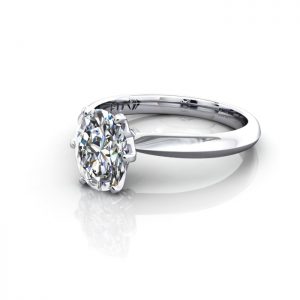 Solitaire Engagement Ring RS49
Perhaps the best-looking Engagement Ring, RS49, looks perfect. The classic claws suspend the Oval Diamond, and the knife-edge band give a delicate, timeless look. Available in any carat weight and quality to suit your needs.
Select a Natural Diamond, Lab-Grown Diamond or search our database of over 45,000 certified Diamonds to complete the price. Contact Us for personal service and to explore the options.