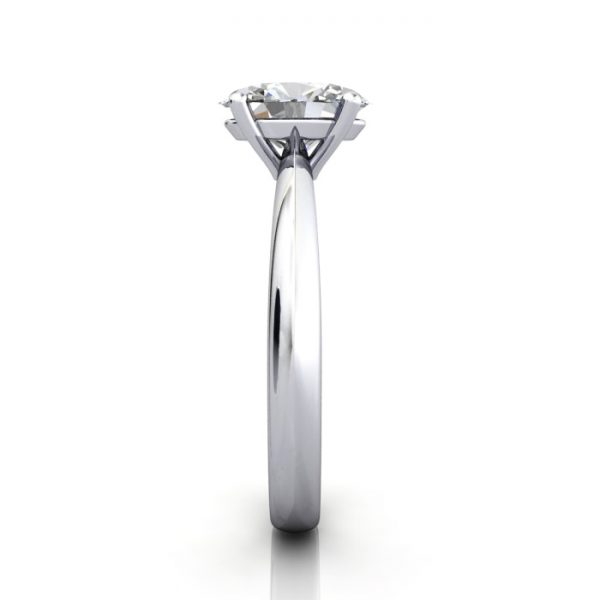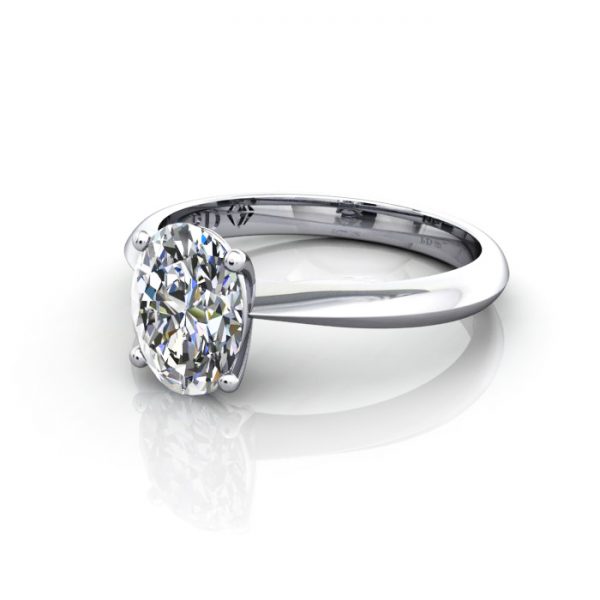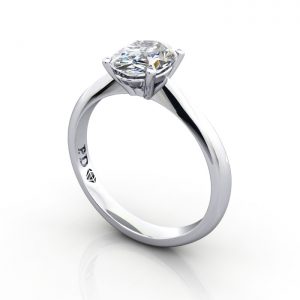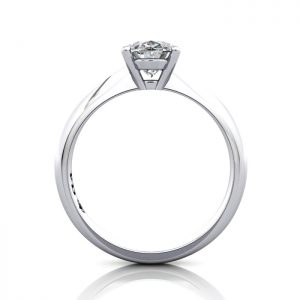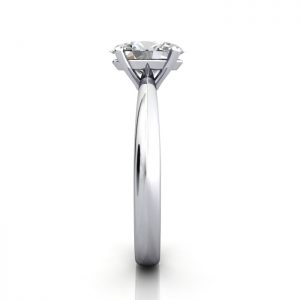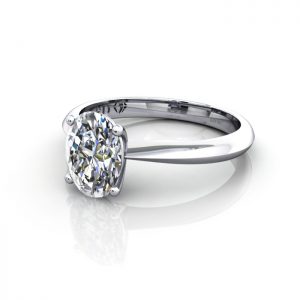 Solitaire Engagement Ring RS48
This classic Diamond Engagement Ring RS48 looks terrific and sits proudly, allowing the diamond to sparkle. One of our most popular styles. This ring design suits many diamond shapes like Square Princess, Asscher, Emerald and Radiant.
Select a Natural Diamond, Lab-Grown Diamond or search our database of over 45,000 certified Diamonds to complete the price. Contact Us for personal service and to explore the options or visit a Polished Diamond showroom.